Outdoor Stone and Hardscape Cleaning and Sealing
We Make Outdoor Spaces Welcoming
Your outdoor environment is in the best of hands with us. We've been rejuvenating Palm Beach and South Florida's exterior stone and hardscapes for decades.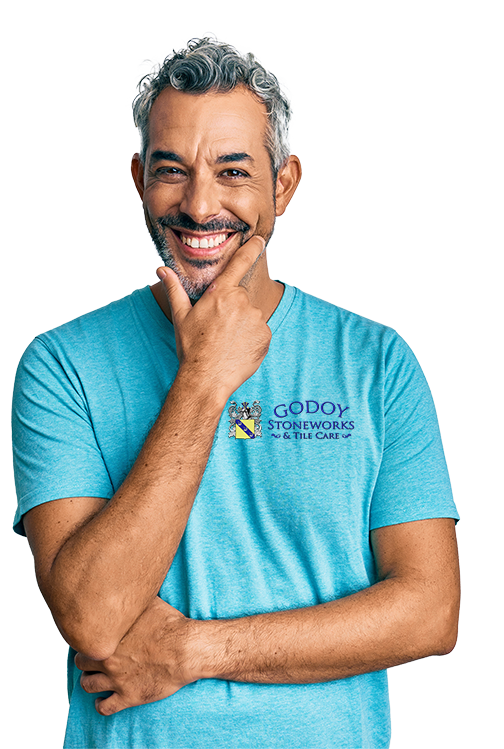 We Clean and Seal Outdoor
Stone and Hardscapes
At Godoy Stoneworks, we understand the importance of maintaining the beauty and durability of your outdoor hardscapes. Whether you have a stunning stone patio or pool surround, a classic brick pathway, or a charming cobblestone driveway, our expert team is here to ensure your outdoor spaces remain as impressive as the day they were installed.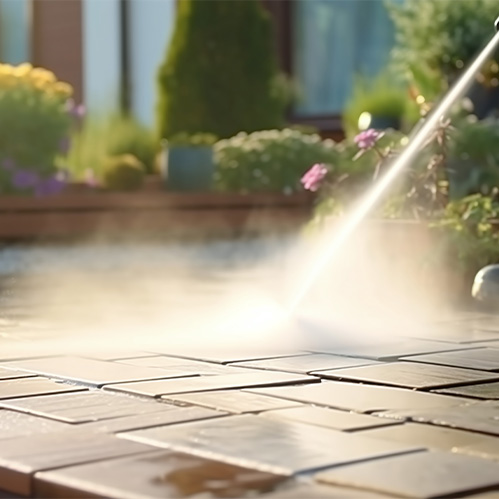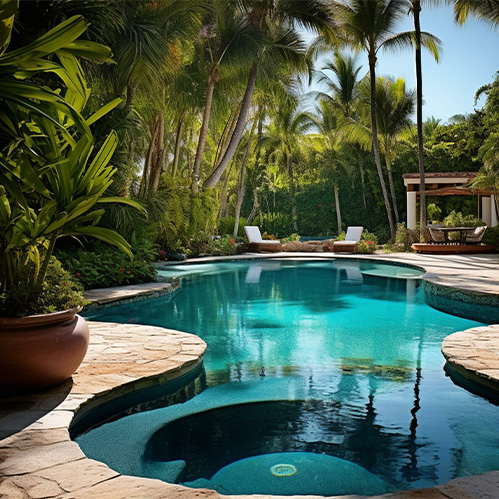 Our team employs advanced cleaning techniques and customized solutions to remove dirt, grime, moss, and other unsightly elements that can accumulate over time. We specialize in cleaning and sealing a variety of surfaces, including:
Natural Stone
Concrete
Brick
Pavers
Tile and Grout
And more…
Our commitment to customer satisfaction is unwavering. We take pride in exceeding your expectations and leaving your outdoor spaces looking rejuvenated.
Download Our Free Care Guide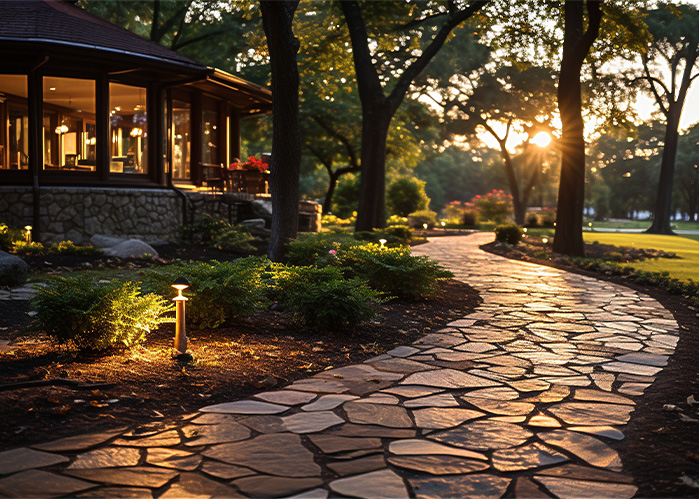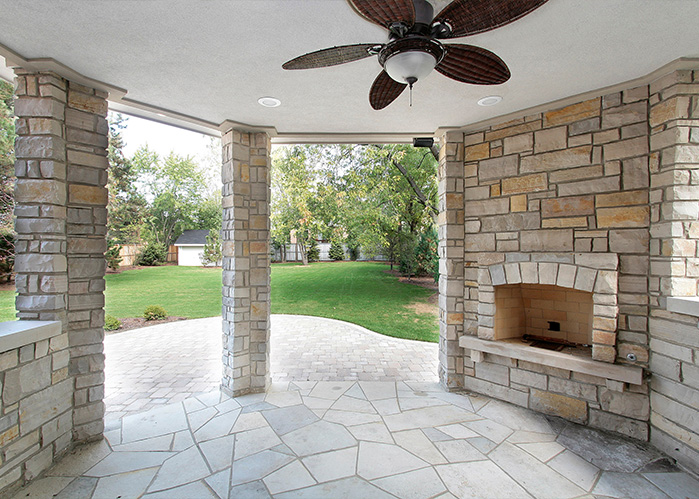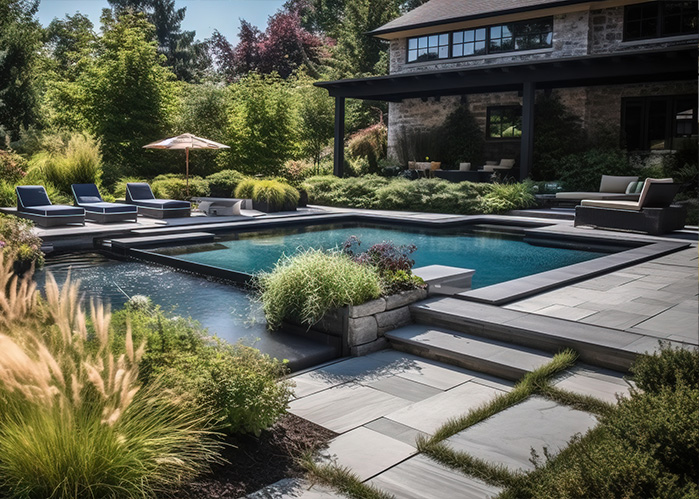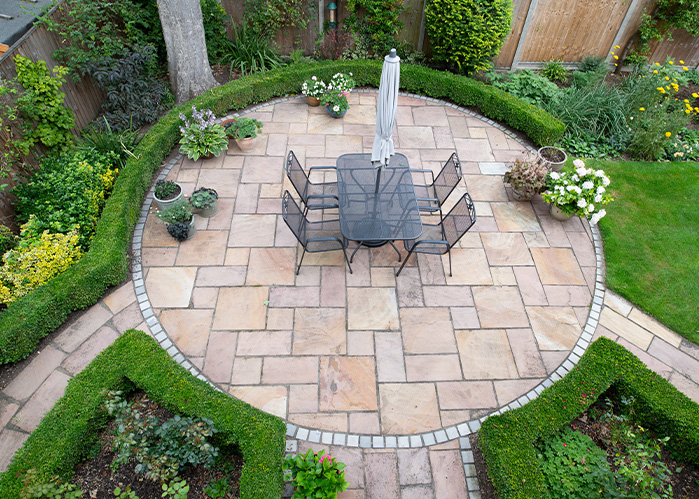 What People Say About
Our Company
Our customers say it best! See what people in Palm Beach and throughout South Florida are posting on the internet about our stone and hardscape cleaning and sealing services.
Why Wait?
Reach Out To Us Today.
Ready to transform your outdoor hardscapes? Contact us today for a consultation and let us tailor a cleaning and sealing service that suits your needs and budget. We're here to bring out the best in your outdoor spaces, ensuring they look great and reflect well on you.
For the quickest response, send us a message by clicking on the CONTACT TAB or Contact Us button and we'll get back to you ready to give you a free quote and schedule services.